Project Inspiration:
This project was a life long dream of mine that has been playing in my head for years. Being mainly a guitar player, doing a project like this could not be achieved years ago from a home studio. But with the midi controllers and virtual instruments available to us today, it is now possible for one musician to produce a project like this.
Most people know me as a Rock and Country player, but in my head is all styles of music just waiting for me and my midi controllers to write. I hope you enjoy the music as much as I did writing it. Here's to technology.
Available Now At These Fine Retailers
Song Details & Videos
'Bliss'
---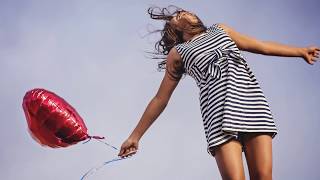 ---
'Breaking Dawn'
---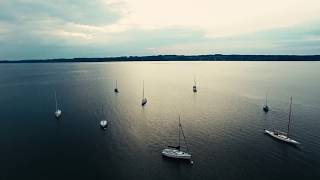 ---
'Emerald Snow'
---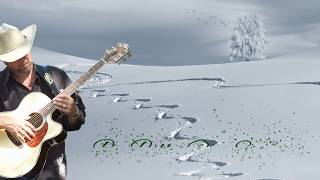 ---
'Eternity'
---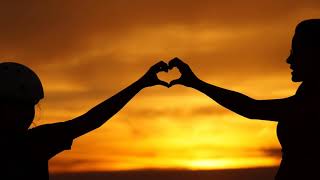 ---
'Zen & Peace'
---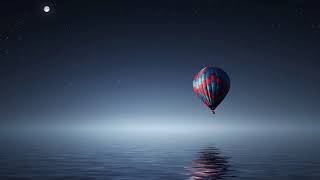 ---
'Evening Song'
---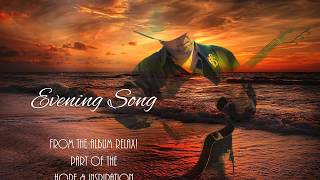 ---
'Daylight'
---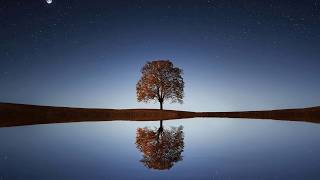 ---
'Drifting Away'
---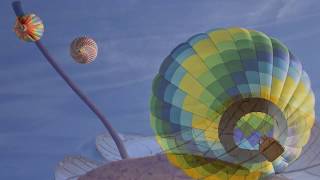 ---
---